Witam.
Problem mam ze skonfigurowaniem NanoStation loco M5.
Mam internet z UPC 150/10 M, dzielę go za pomocą: mikrotik RB450G na "dwie anteny" nadające jedna z nich jest moja i jest to NanoStation loco M5, odbierająca jest identyczna.
Skonfigurowałem tak jak umiałem najlepiej ale nie jest tak jak tego oczekiwałem.
Pobierając pliki ze strony:
http://noc.gts.pl/
mam tak:

http://speedtest.net/

wg mnie nie jest to rewelacja.
Spodziewałem się raczej ok 80/10 M
Pewnie powodem jest zła konfiguracja "ubnt"ków.
Jest taka,
antena "nadawcza":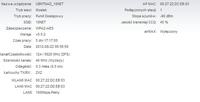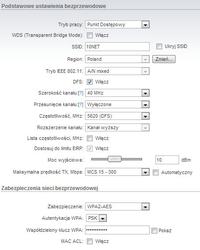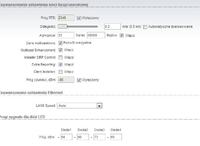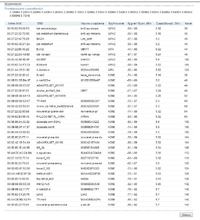 Antena "odbierająca":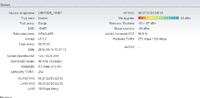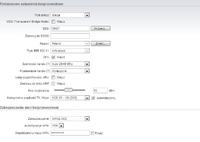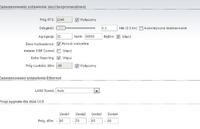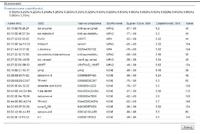 Proszę o podpowiedzi co robię źle.